Positions Open
---
---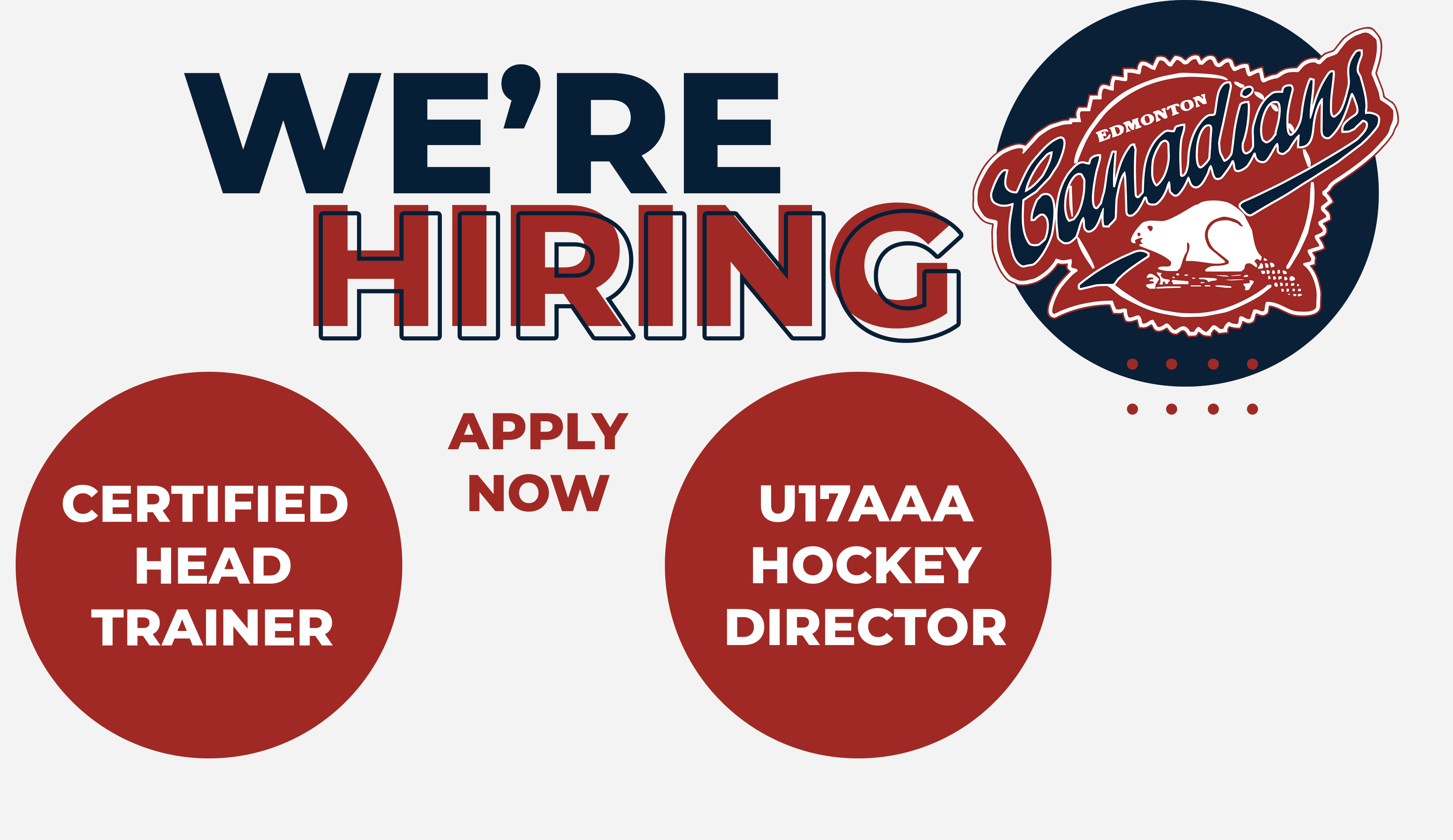 ---
The CAC is now accepting applications for the Following Positions
Head Trainer
Seeking Certified Head Trainer for 8 CAC Elite AA and AAA teams.
Head Trainer's team is comprised of certified 8 trainers.
Reports to CAC Hockey Director
Position requirements: Lead and mentor the 8 trainers, provide backup support when a trainer is unavailable, monthly reports
Hockey Director
Seeking Hockey Director for CAC U17 AAA team.
Reports to CAC Hockey Director
Team member of CAC Hockey Committee
Position requirements: Provides support to U17 AAA, attends games and some team practices, monthly reports, liaise with hockey players parents.