Now Accepting Coaching Applications for U15AA and U15AAA the 2023/2024 Season
---
---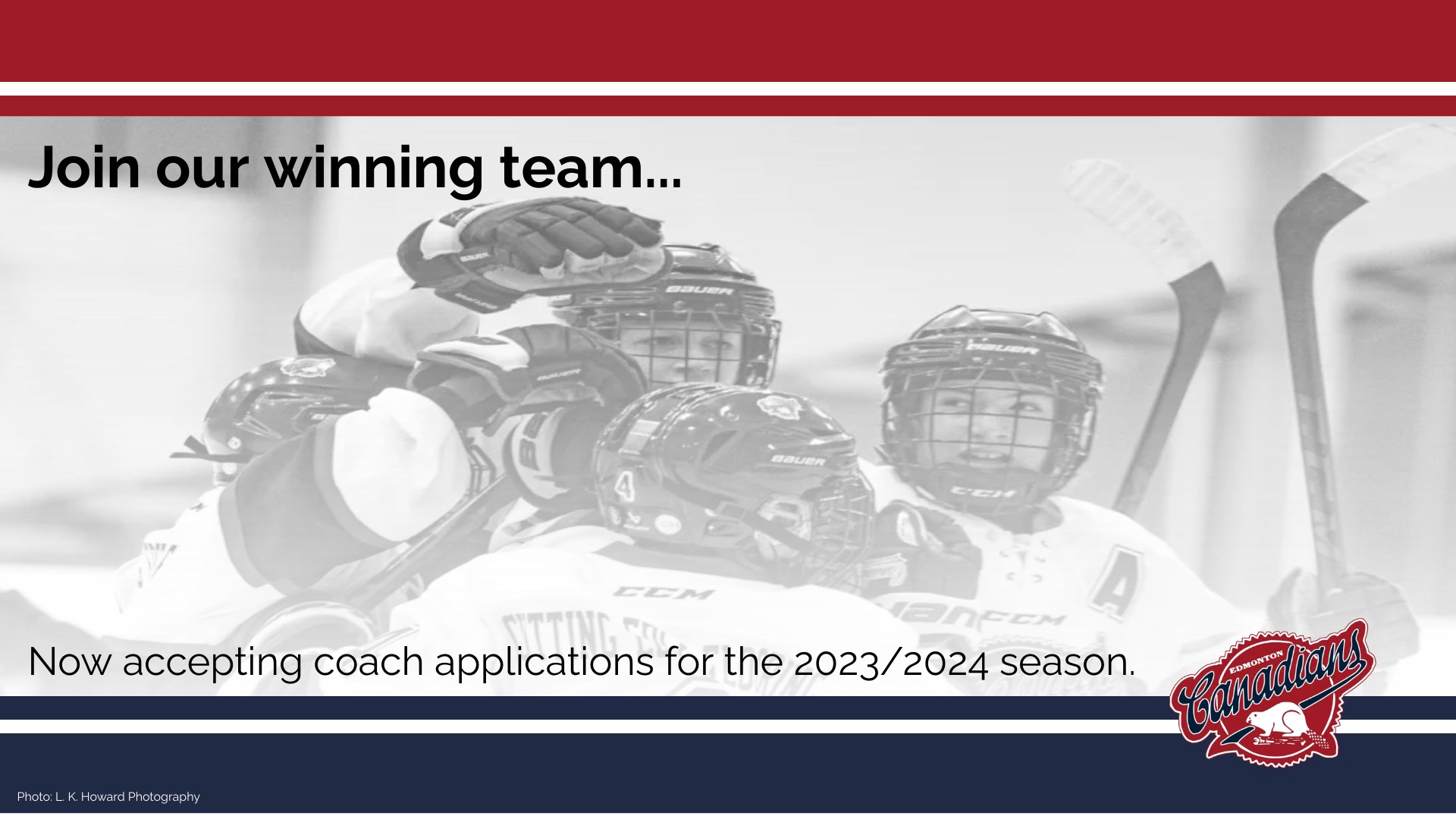 ---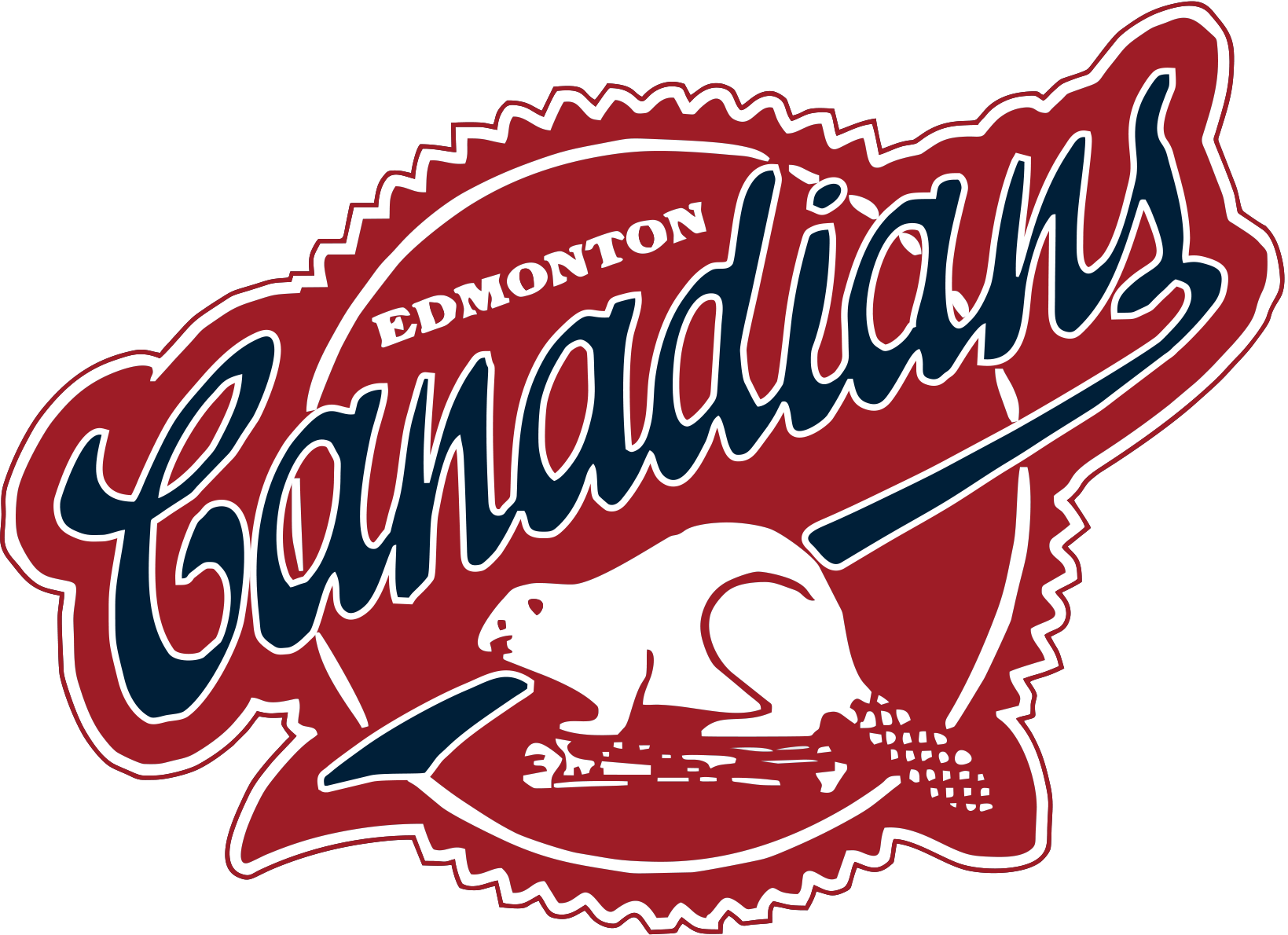 2023/2024 Job Description: Canadian Athletic Club Coaches
Our elite hockey program is seeking experienced and dedicated head and assistant coaches to join our team. As a coach, you will be responsible for leading, developing and motivating a team of young athletes to reach their full potential on and off the ice. The ideal candidates are passionate about hockey, have a strong knowledge of the game, and a proven track record of coaching success.
CAC teams are comprised of the following levels:
U13 AA, U15 AA, U15 AAA, U16 AA, U17 AAA, U18 AA
Key Responsibilities:
Construct a season long program, integrated with development vendors, and focused on long term athletic development

Develop and implement practice plans and game strategies

Foster a safe, inclusive, positive, and supportive team environment

Communicate effectively with players, parents, and club officials

Promote the program and recruit new players as needed

Evaluate player performance and provide constructive feedback

Use technology as an opportunity to enhance player development
Qualifications:
Bachelor's degree in Physical Education, Sports Science or related field (preferred)

3+ years of coaching experience at an elite hockey level

Hockey Canada pre-requisite coaching certifications up to and including Development 1 and High Performance 1

Excellent communication and leadership skills

Strong organizational and time management abilities
The CAC is a club that is rich in tradition, however, we are mindful of advancements in our sport and the competitiveness of this market. As such, we are committed to recruiting and retaining the best coaches for our program and ensuring the best development for our athletes.
If you are a driven and dedicated coach with a passion for elite hockey and a proven track record of success, please send an email to hockeyprogram2@cac-hockey.com and please include the following:
A cover letter and general or hockey specific resume

A sample practice plan that can be explained at the interview
We look forward to hearing from you!