2019 Hockey School
---
---

---
CANADIAN ATHLETIC CLUB
2019
HOCKEY DEVELOPMENT CAMP/SCHOOL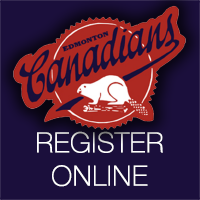 ---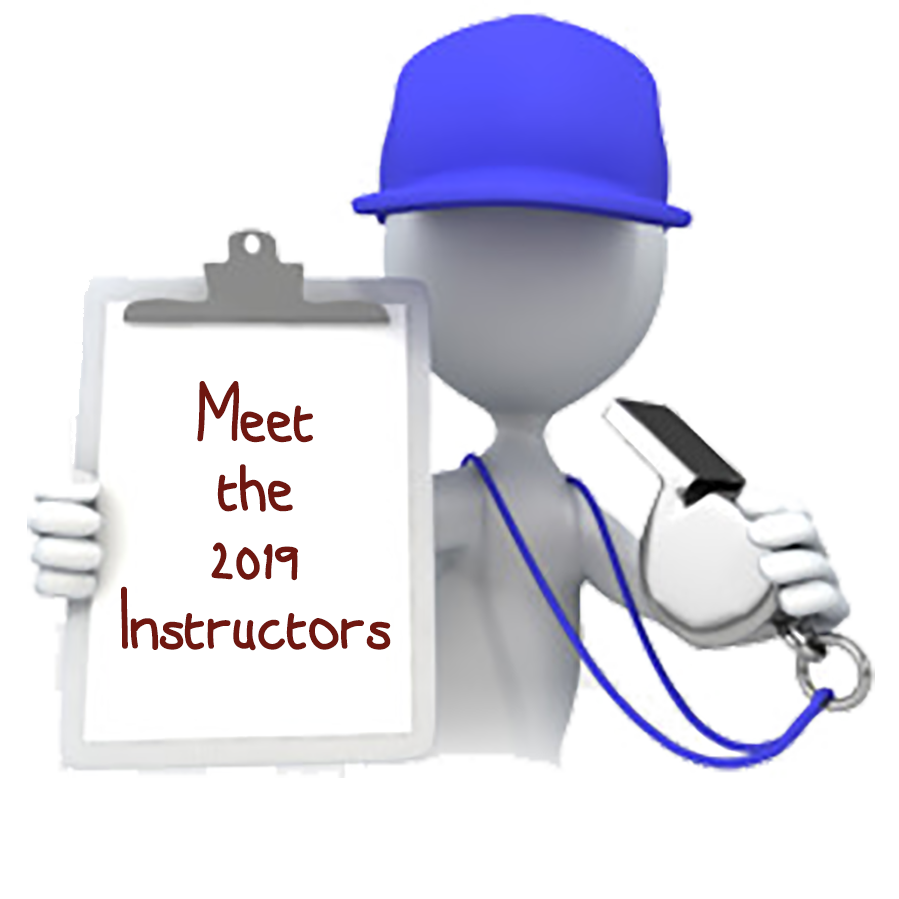 Head Instructor
TONY ORSINI
Head Coach Midget AAA CAC Gregg Distributors
Hockey Alberta Coach
Peewee Prospects
Alberta Winter Games
Alberta Cup
20 years coaching and hockey school instruction novice to junior
Hockey Alberta High Performance 1 certified
Additional Coaching Staff
---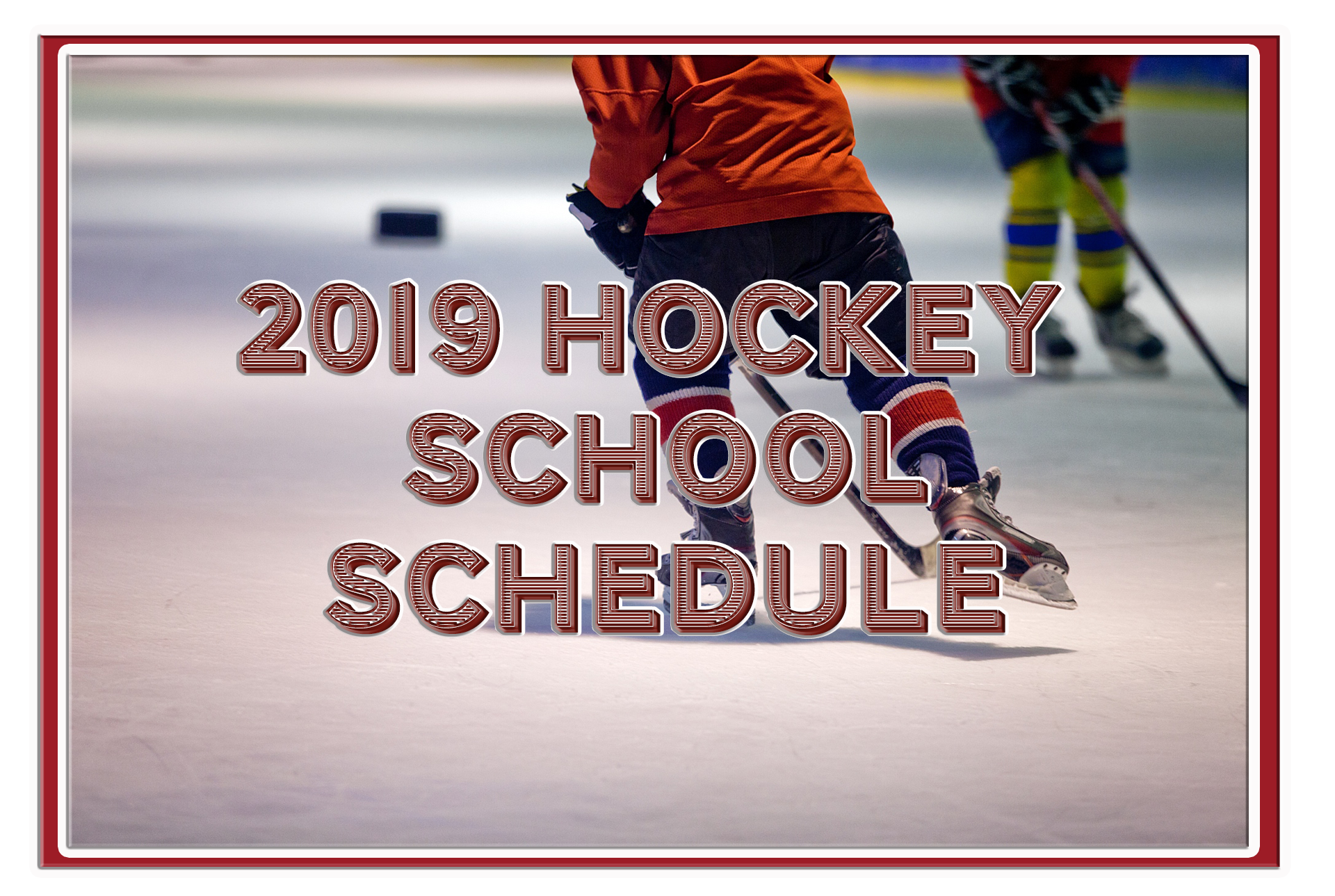 ---
CAMPS OFFERED
Camps for all Ages and Genders
Checking Skills Camp:
Instruction will be directed at respecting the safety of
the opponents, how to take a check, how to receive a check, teaching angles
of pursuit, gap control, pinning, back checking and protecting the puck.
Hockey Skills/ Hockey Awareness Camps:
Puck handling, passing, receiving
and shooting as well as basic skating skills are emphasized. These include
puck protection, shooting and passing strategies as well as instruction on
checking. Play away from the puck, game awareness, proper technique
making and receiving hits, board and open ice.
Conditioning/Battle/Checking Camps:
The program will consist of High Tempo conditioning sessions with scrimmage that
provides excellent preseason conditioning which could include 3 vs 3; 4 vs 4; or 5 vs 5 games.
The sessions promise to be invigorating, instructive and highly competitive. Small
area games, teaching game awareness, plus high tempo drills, along with a
controlled scrimmage
---
FOR INFORMATION AND TO REGISTER ONLINE
OR TO OBTAIN YOUR PASSWORD FOR QUICKENROLLMENT
CONTACT: REGISTRAR@CAC-HOCKEY.COM
CELL # 780-499-4148
PROGRAM EQUIPMENT REQUIREMENTS
All players are required to wear full hockey equipment
including a CSA approved neck guard and mouth guard.
Please ensure that all equipment is checked for
fit and condition before your first session.
Please arrive at least 30 minutes before each
session to ensure that your player is ready on time.
CAC Hockey Development Camp/School
All Classes will be held at the CAC Arena
14645-142Street, Edmonton, AB.
The CAC Development Camps provide players age 5- 18 yrs
with fundamental instruction in Hockey Skills.
Participants will be placed into groups based on age
and skill level.
The ratio of students to coaches will be 8 to 1.
Goalie Discounts
Goalies receive a 50% discount. Fees to be paid in full upon registration.



REFUND POLICY
Refunds after July 15th must be accompanied by a medical certificate to receive a refund.
Please submit your request to CAC Office attn: Hockey Development Camps or email to admin@cacarena.com REMOVE
Please allow approximately 3 weeks for processing from time of notification.
Amounts paid by cheque will be delayed until cheque clears the bank
Administration and fundraising fees will not be refunded.
Registration fees include a $25.00 non-refundable administration charge.
---
Contact us at CAC at 780-439-3636 or hockeyschool@cac-hockey.com for further information.
Players, we ask you to please leave your valuables at home when attending the development camp.
CAC Hockey Development Camp Checking Clinic


Hockey Canada has removed Body Checking from the PWE Division, based on the
following to be done immediately.

All Hockey Canada branches adopt the definition for body contact and body
checking as a national standard.

At the start of the 2013-14 season, the Hockey Canada board of directors
remove body checking from all levels of peewee hockey, placing continued
emphasis on body contact for this age group.

A Hockey Canada and branch workgroup build a mandatory national checking
educational and instructional resource program to support the progressive
implementation of checking skills at the atom and peewee level and to better
prepare players for body checking at the bantam and midget level.

Hockey Canada continues to work collaboratively with research groups to
investigate a number of areas of the game including but not limited to:
injury rates, return to play protocols, skill acquisition, knowledge
translation of coach education, and ongoing trends in registration.

CAC has always hosted a Checking Camp in our Hockey School. Hockey Alberta
mandates that all coaches at ATOM, Peewee and up take a Checking Clinic. This
includes Female. This has been in place in Alberta for several years now.

Here is a list of some of the skills from the Checking Clinic that have been
incorporated into the CAC Checking Camp. Body Checking is not the same as
Body Contact. Coaches should be teaching your players these skills all year.
Respect your opponent, 7 safety tips, Puck protection, Angling your opponent, Fore-Checking, Defenseman " pinching", " Tie-ups " in front of the net, Back Checking.