Next Level Series
---
---
---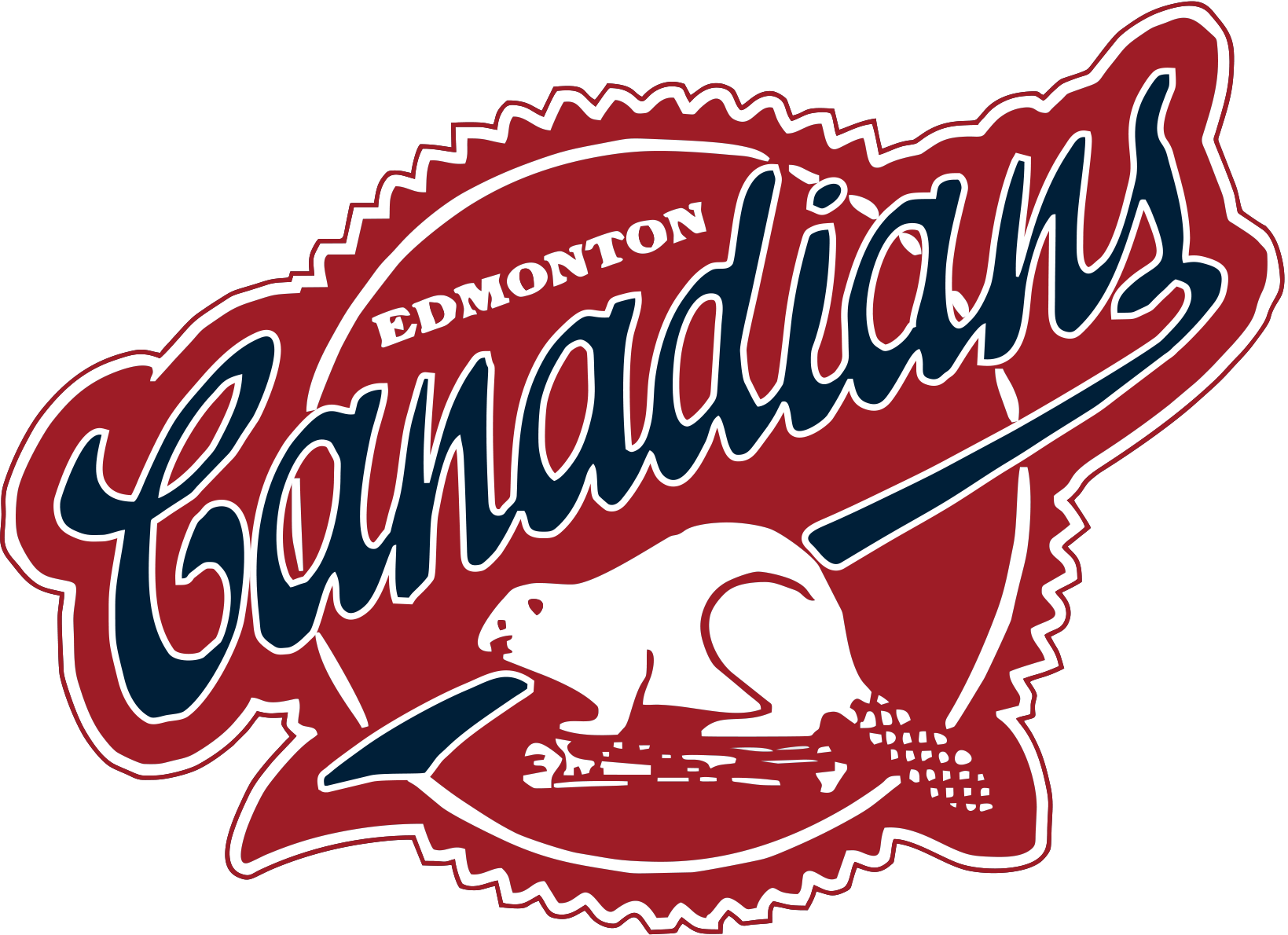 Hello Hockey Edmonton members,
We hope this email finds you well. Our online development sessions have now been edited and posted to our Hockey Edmonton YouTube page.
CLICK HERE
to visit our YouTube page to view this content:
Hockey Edmonton "The Next Level" Series.
Edmonton Oil Kings "The Next Level" Virtual Q&A Session.
Hockey Edmonton ONLINE Coach Development Clinics.
The page also features "Stars for Live" powered by Imperial Oil. The series features people who have used lessons from the game to become great teammates at work, in the community and at home.
We also invite you to follow our social media channels (links below) for updates, announcements and other important posts:
We look forward to sharing with you!
Hockey Edmonton