CAC Social Media (Twitter) Process Change
---
---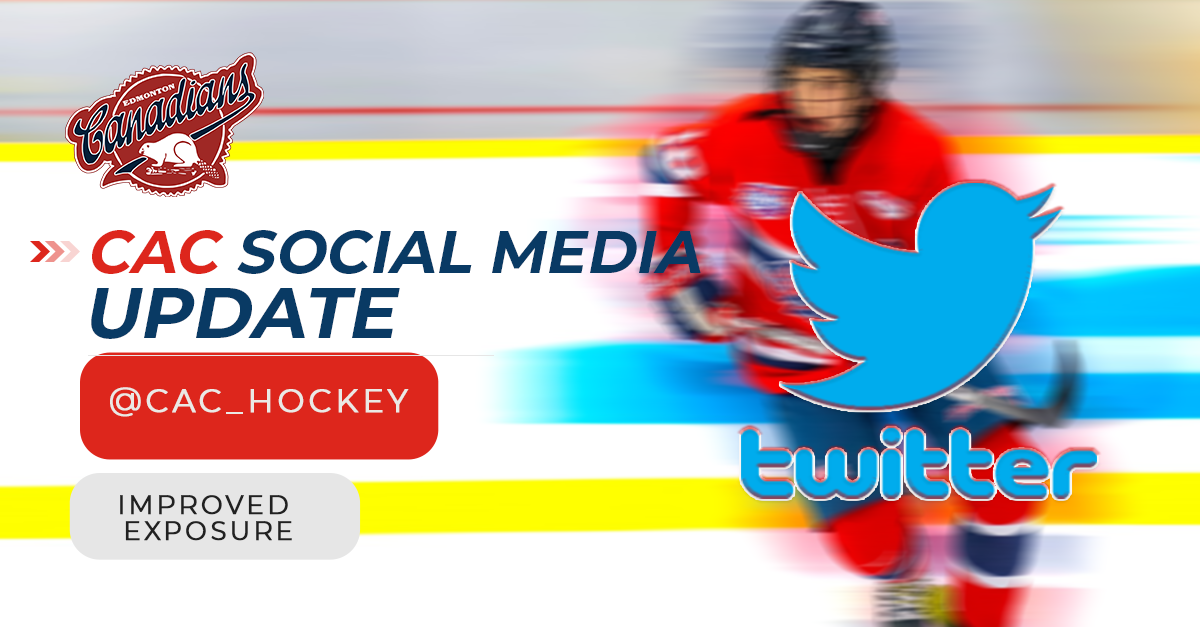 ---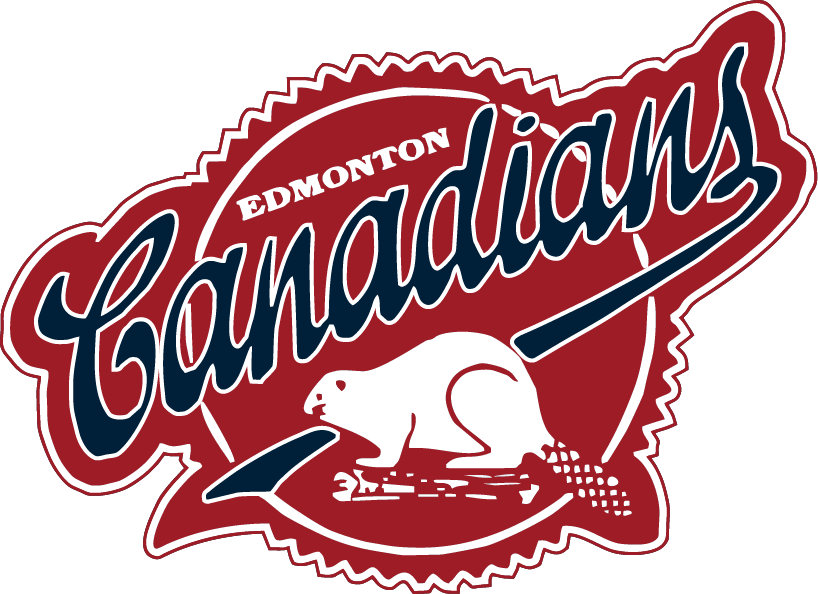 CANADIAN ATHLETIC CLUB
Social Media (Twitter) Process Change
Effective September 18th, CAC social media (Twitter) will adopt a new approach.
In the past, our club has managed a club Twitter account (@cac_hockey), in addition to 10 separate team-specific accounts. Moving forward, all content for all teams will be deployed on the master CAC Twitter account. Team-specific accounts will not be accessible for use.
Why?
IMPROVED CLUB COMMUNICATION AND INFORMATION FLOW:

With one CAC club account and 10 team-specific accounts, our coverage and followership is extremely fragmented.

All the amazing content that is being produced and deployed is being seen only by respective teams.

We want CAC players / coaches / families / friends to have access to information regarding what is going on across

all

teams, as well as at a club level.
IMPROVED CLUB FOLLOWERSHIP AND PROMOTE OUR CAC BRAND:

We have such amazing players, coaches, programs and family support, and with that do some great things both on the ice and in the community.

By bolstering our followership on one master account, we'll be able to better share all the latest content, and in doing so will build a bigger followership and larger audience that will help promote the great things happening at CAC.
SIMPLICITY:

We will be setting up a process by which it will be easy and efficient for teams to get their content on our social channels.

Even better, as players transition from one team to another, family and friends won't need to change their followership settings each year.
How will it work?
Each team will designate one point person per club as the official content capturer for their club.
This representative will capture content and send it to

socialmedia@cac-hockey.com
A dedicated CAC account master will take this content and post it on our

@cac_hockey

social media feed as quickly and efficiently as possible.
CAC will also continue to create and deploy content at a club level as it has in the past.
Examples of content that everyone is interested in includes (but not limited to):
Game Results
Player of the Game
Community Engagement
Team Events & Activities
Off Ice and On Ice Training
Game Times, Schedules
Game Rosters
Player Signings
Tournament Results
Alumni Movement
Our CAC teams have always produced and posted great content on their channels - let's keep that up (and more)! The only difference now is that this content will be enjoyed by thousands (not hundreds) of people, which will be a huge win for everyone.
FAQ's
If someone wants to share a piece of content, but they are not a club designate, what should they do?
Please funnel all pieces of team content through the respective team social media designate.

They will then pass on it onto to the CAC dedicated account master
Our team uses Twitter as a team communication tool.

Can we still use the twitter account for that purpose?
No.

Old team accounts will be inaccessible, as we want all social media content flowing through the mater CAC account.

For team-specific communications (logistics, scheduling, etc) please use a readily available inter-team tool such as RAMP
With COVID restrictions in place, we would like to stream our games.

How?
A CAC Facebook Live platform is being set up.

Please contact

kpatten@cac-hockey.com

for more detailed instructions.

Please also note that CAC will be sure to provide a link Twitter account to these streamed games!
Thank you in advance for your cooperation with this new process. We're confident it will be great for not only our CAC brand, but also for all of our players, coaches, families and friends.
Regards,
Richard McAdie
CAC President