Bill Kurucz Memorial U18AA Hockey Tournament 2021
---
---
---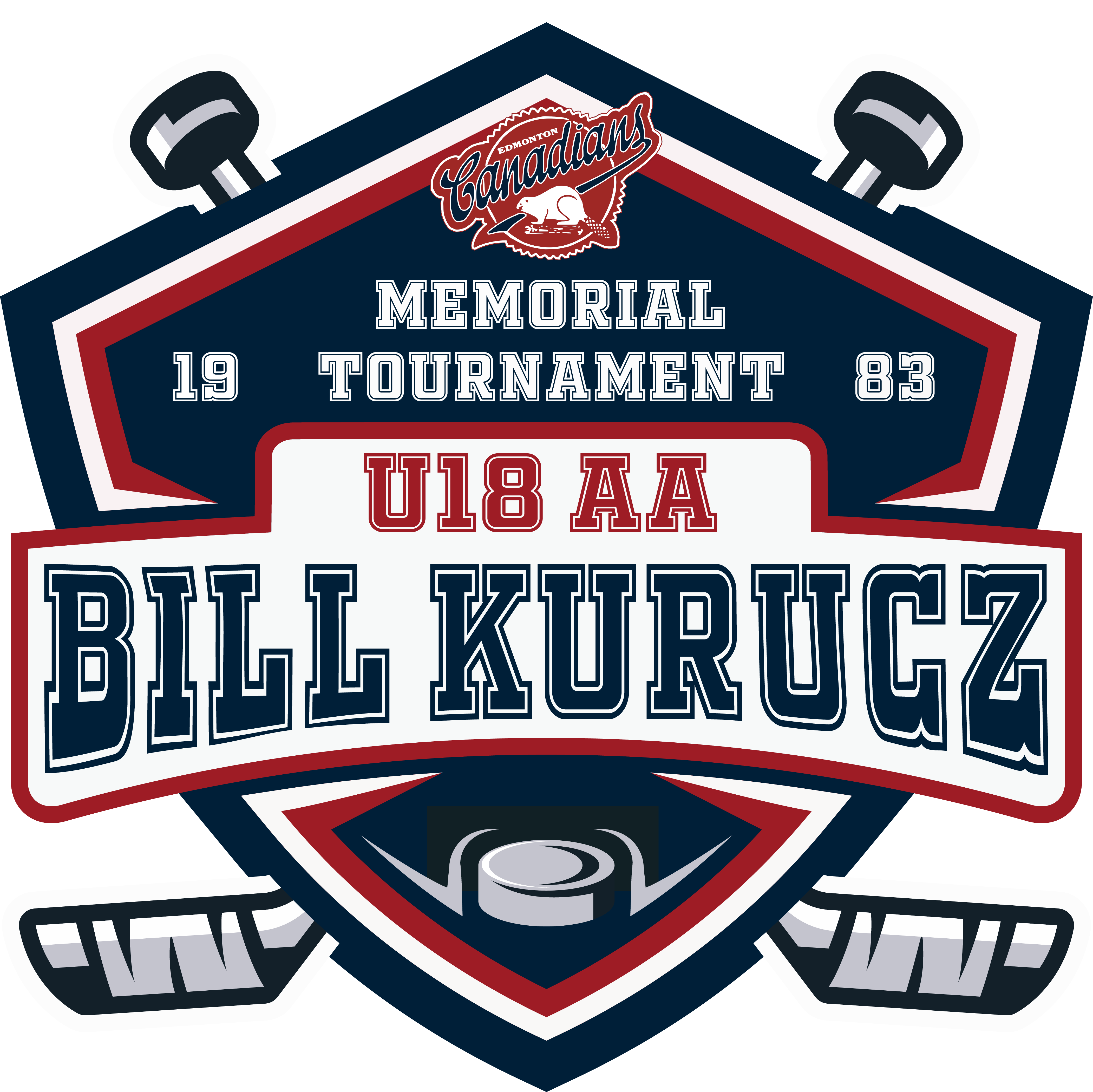 The U18AA Butchers & Packers are hosting a Silent Auction during the tournament.
Take some time to come to check out some amazing items! In addition, we will be running both the concession and the bar.
The concession will be open for coffee and muffins in the morning (8 AM) and open until 8 PM.
The bar will open from 5:30 PM to 10:30 PM on Wednesday and Thursday and then from 2:00 PM to 11:00 PM on
Friday and Saturday, upstairs in the CAC hall.
All drinks will be $5!
We can't wait to see you there!