CANADIAN ATHLETIC CLUB PEEWEE AA PROGRAM OUTLINE
---
---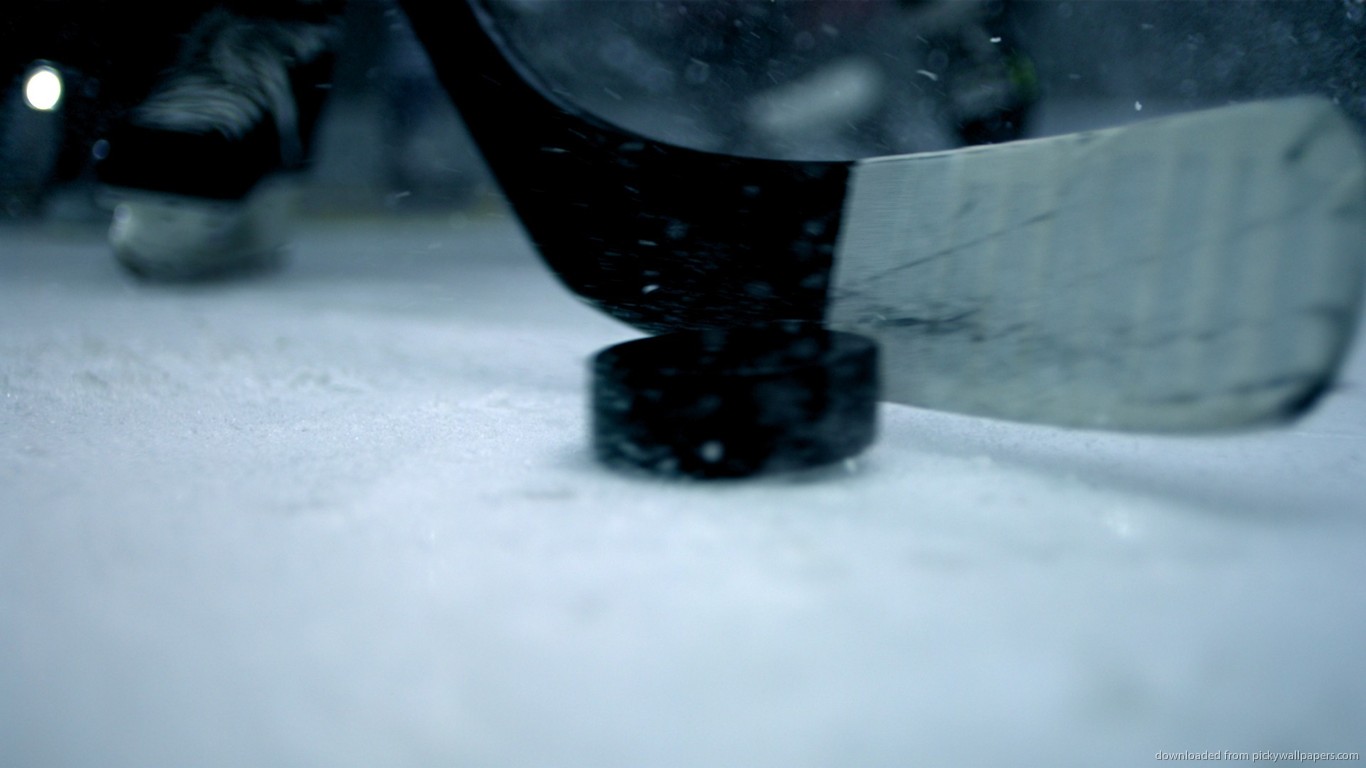 ---
The Canadian are pleased to be facilitating the Peewee AA program in the Northwest Zone and we would like to provide some information on the program for the 2018/2019 season.
Hockey Edmonton and the Peewee AA transition committee have made some changes to the 2018/2019 season for Peewee AA
This season the schedule will consist of
25 x 90 min Regular season games
40 x 1 hour City of Edmonton Arena practices
CAC will also add another 10 practices at CAC Arena to supplement the program so that it will follow a true 2 to 1 practice to game ratio.
Peewee AA Tryouts will not commence as mandated by Hockey Edmonton before September 3, 2018 and must be completed by September 15th, 2018
CAC have tentatively scheduled tryouts for Sept 8th and 9th, 2018
Please check the CAC Website throughout the summer under tryouts for your scheduled ice time and grouping
Tryout fee will be $100.00 for 4 on ice sessions
Registration for tryouts will be online and will open June 1st
Tryout Procedure
All registered Peewee players will be placed on scrimmage teams. These placements will be completely random and previous year's team placements will have no bearing.
All players will be evaluated by members of the coaching staffs of CAC teams
(Peewee, Bantam and Midget Coaches) using CAC evaluation forms.
Upon completion of the evaluation scrimmages, a list will be created of the top 40 forwards, 30 Defensemen and 10 Goalies.
From this list Coaching staff of the 3 Peewee AA teams will gather to draft their teams.
Selection order will be decided by a draw of straws.
Head coaches (if a parent) will be allowed to choose their own child if the child ranks within the top 40 forwards, 30 Defensemen and 10 Goalies as their first pick.
Only 1 (one) assistant coach (if a parent) will be allowed to select their child for the teams second pick if the child ranks within the top 40 forwards, 30 Defensemen and 10 Goalies as their first pick.
All other player selections will be done in draft order.
The player selection process will be closely monitored by the CAC Hockey Administration Committee.
CAC Peewee AA Head Coaches for the 2018/2019 season
Matt Davidson
Ryan Perry
Terry Paranych
*************************************************************************************
The Peewee AA fees this season will be all inclusive of the following items
All Ice costs including playoff game ice
Referee fees
Canadians color Jerseys, Socks, Pant Shells, Player Bags, Goalie Bags, Track suits,
Practice Jersey (player keeps practice jersey at seasons end)
Time Keepers for all home games (parents will be asked to open gates only)
A part time team trainer to train athletes on proper warm up and cool down exercises and to monitor return to play protocol after injury
Use of the CAC Arena upstairs facility for Dryland, Video review and Team Building Exercises
Use of Exercise equipment and spin bikes
Each team will receive a $3000.00 budget for extra training (i.e. Dryland trainer, Sport Phycologist, Yoga Instructor, Skills Coach, Goalie Coach etc.…) these services are provided by Professionals that have been contracted by CAC to work with all teams and provide their services at CAC Arena. These sessions are booked at the discretion of each teams Head Coach
Player team pictures, Yearend Awards Banquet tickets for players
Player fees for the 2018/2019 season will range between $2500.00 to $3000.00
Royal Blue Helmets and Red White and Blue Gloves will be required and are at the players expense.
For question or concerns please contact
Glenn Rossmann
CAC Hockey Program Administrator