EBIT
---
---

---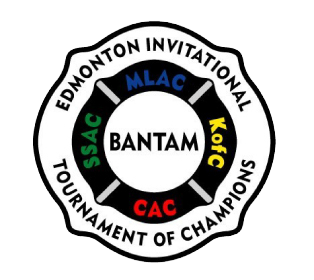 The EBIT Tournament

As part of this tournament, Bantam players can apply for the scholarships. Information on Application details to be posted when available
All CAC Bantam players may apply even if your team is not in the tournament.


All CAC Bantam AA teams need to provide volunteers at the tournament. CAC is responsible for providing 29 volunteers to work DEC 30, 2017. The volunteers needed are: Gatekeepers, 50/50 sales, and Penalty Box workers.
---
---
Gatekeeper - work at the front entrance
Penalty box - open gate and move net for floods
50/50 sales - sell 50/50 during games
We need to have our volunteers in place by DEC 15, 2016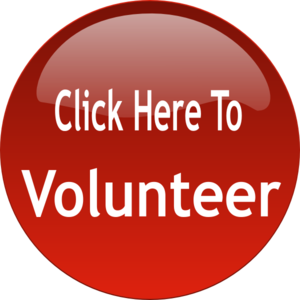 ---
---
Edmonton Bantam Invitational Tournament of Champions - December 27 - 31, 2017
Attention: Team Manager
The Tournament Committee would like to take this opportunity to invite your team to the 38th ANNUAL EDMONTON INVITATIONAL BANTAM TOURNAMENT OF CHAMPIONS be held in Edmonton, Alberta from December 27 through December 31, 2017.
This is an international tournament open to teams in the Bantam AAA and Bantam AA category (Two Separate Divisions). All teams are guaranteed to play a minimum of 4 games (1 per day/no games before 10 AM). All games will be 3 - twenty minute stop time periods. It is important that we have access to your team record (W-L-T). The Tournament entry fee is $1300.00 per team your cheque is your team's commitment). The tournament has admission charges for spectators.

The Tournament will be held at the Callingwood Recreation Center Twin Arenas (17740-69 Avenue) which are about 10 minutes from West Edmonton Mall. There are many fine hotels, motels and restaurants in West Edmonton. The tournament committee will have a hotel / meal package for those teams that require it.

All players must have been born in 2004 or later and have a registration number to be eligible to play. An affiliate sheet must also be provided before any affiliate player will be allowed to play.
ALL REGISTERED MEMBERS OF THE WINNING TEAM AND COACHING STAFF (TO A MAXIMUM OF 24) WILL RECEIVE A TIMEX WATCH SYMBLAMATIC OF BEING THE TOURNAMENT CHAMPIONS IN Bantam AAA & AA.
Tournament Sanction Number - HA - 17318096
8 - Scholarships to a maximum total value of $8000 will be awarded at the tournament.
Make your cheque payable to: EDMONTON INVITATIONAL BANTAM TOURNAMENT OF CHAMPIONS.
Mail your application and cheque to the address below. Early entries will be given priority. E-mail applications will be accepted, pending payment and confirmation of team information. Participating teams will be finalized by November 15, 2017.
Edmonton Invitational Bantam Tournament
16 Harcourt Crescent
St. Albert, Alberta
T8N 6K7

Please feel free to pass the Tournament information on to any teams in your league that might also be interested in attending the Tournament. If you have any questions or require any further information, please feel free to contact the following:
Bob Olynyk - 780-459-1022 - email: ebit@telus.net
Guy Mageau - 780-478-8679 - email: gmageau@wspring.com